MEET UP FOR EVENS PROJECT
Author: evensadmin
Developing countries are surprisingly common people Poor people do not have accounts plenty. Without these accounts Business or extraordinary It can provide opportunities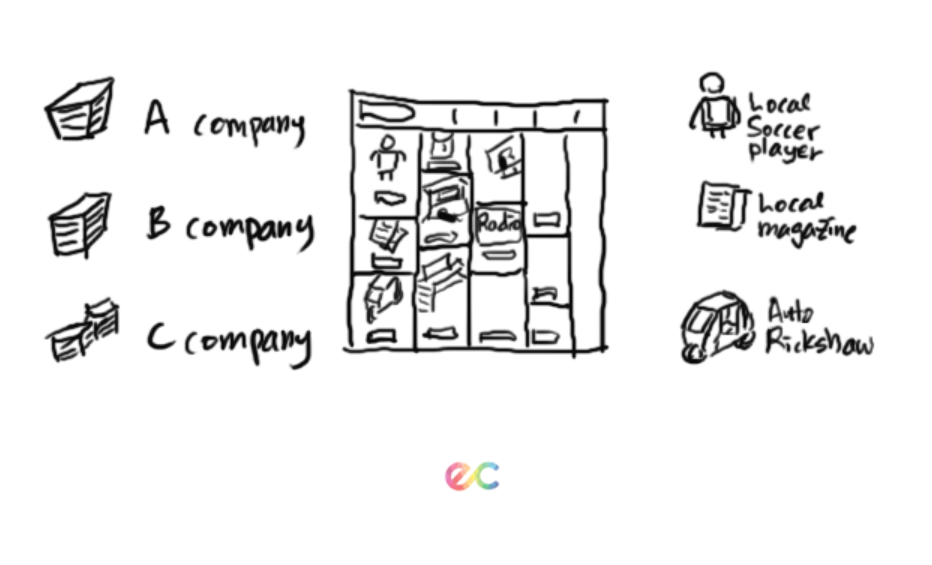 The VAISEN AD system is a platform that connects advertisers and publishers. The features are not covered by a separate payment system or a management system, but only by an Evens Wallet can be processed.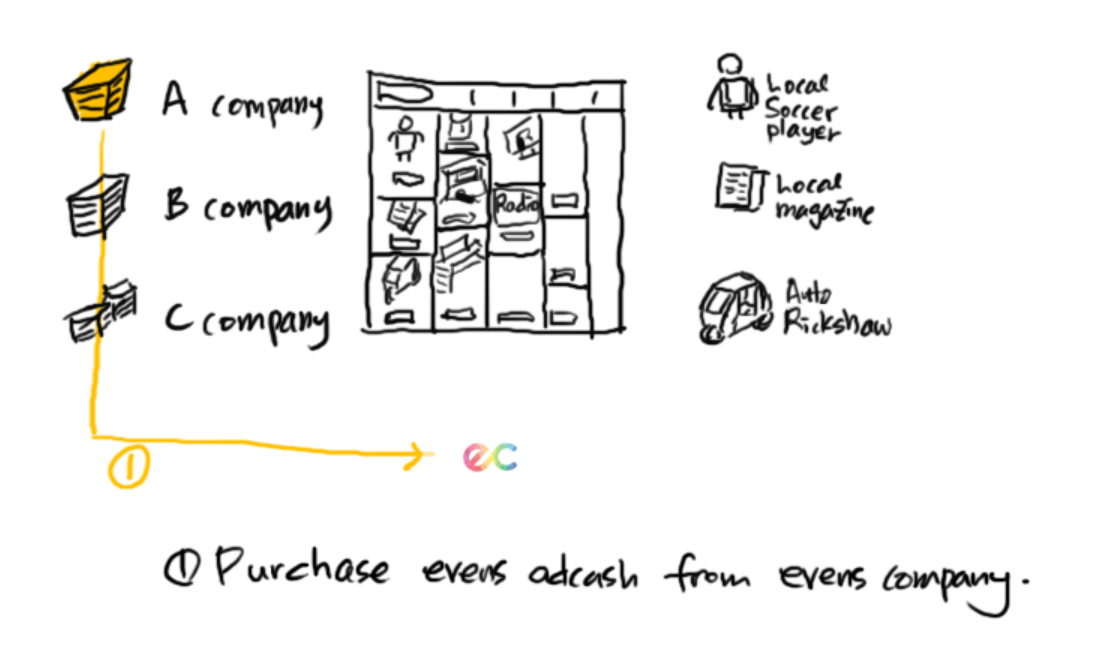 First, Advertiser(Sponsor) purchase evens adcash from company, then his money goes to company, and advertiser get evensadcash from evens at his evens wallet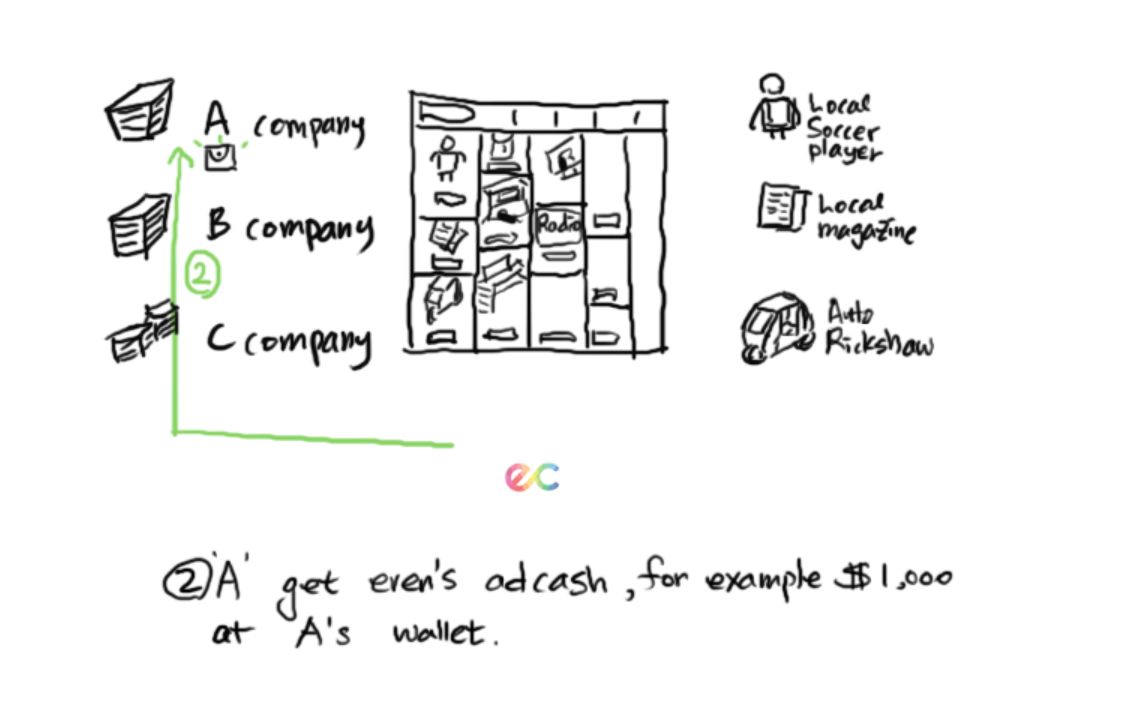 A company get $1,000 Adcash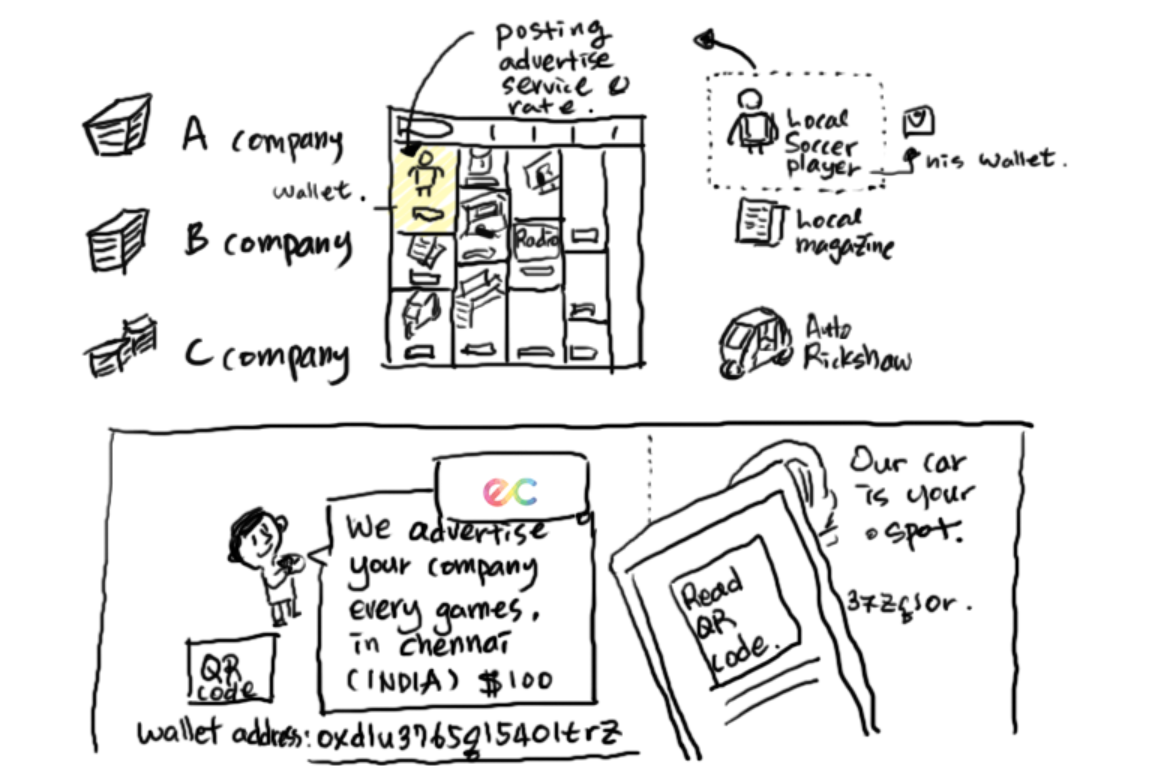 Local Soccer player can easy posting his campaign, for example 1 month, I will be advertise your company Logo, sponsor fee is Rs 6,000. 50% can start, after reporting then complete.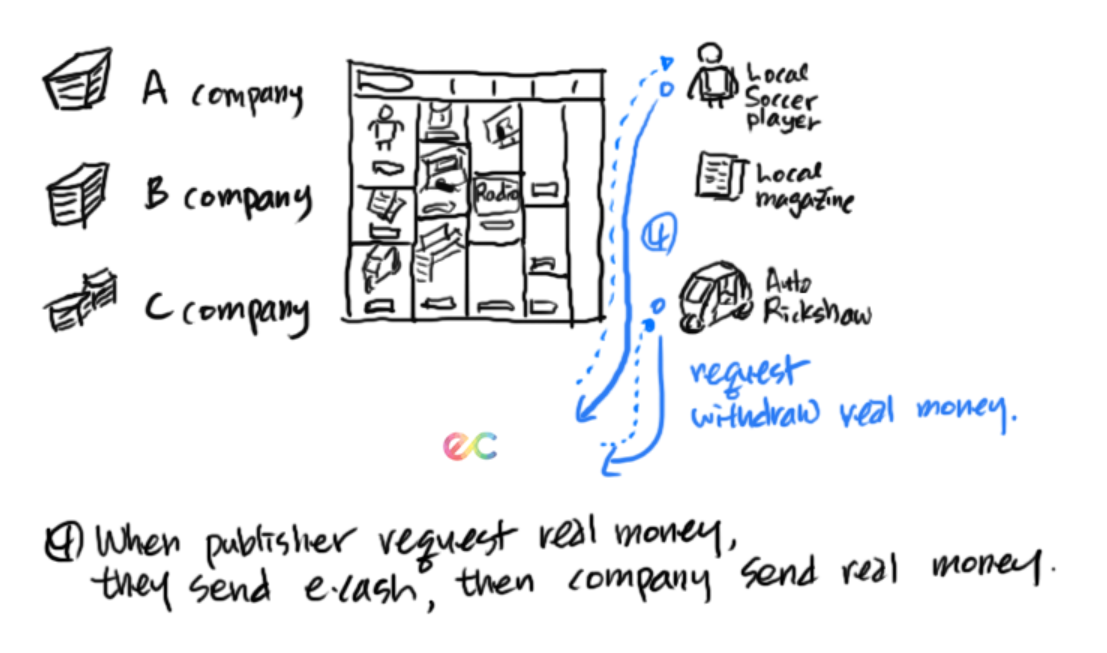 When publisher request withdraw, publisher have to transfer to company wallet, then company will send real money to publisher (exclude commission and tax)